Available now! #BETTYWHITECHALLENGE
Kindred custom t-shirts
in support of
Cat Rescue Network
Free shipping on orders $99+

Due to current spike in Covid: curbside pickup only, Sat. 11-4.
We will update with additional dates soon.
Return policy on holiday purchases will be extended for the same
number of days that we remain closed.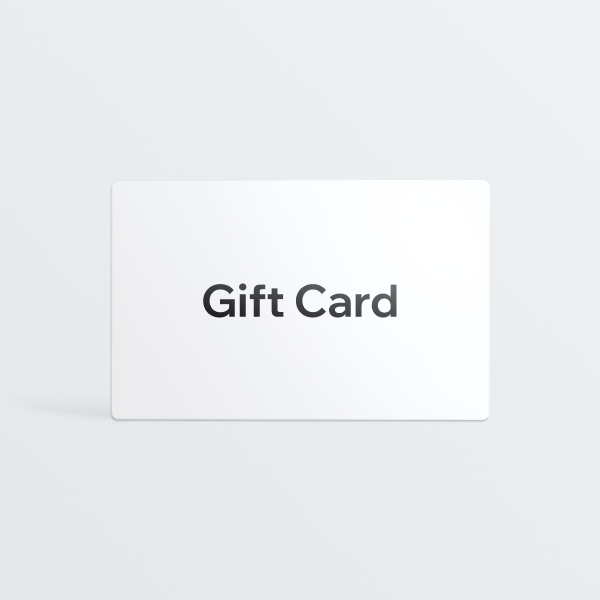 Kindred eGift Card
25 - 200
You can't go wrong with a gift card!
Choose an amount and write a personalized message to make this gift your own.